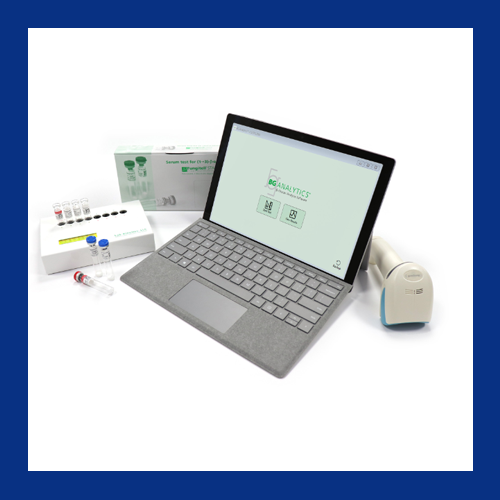 Introduction
Gold standard in Rapid Screening of Invasive Fungal Infection (IFI).

First and only single sample format, FDA-cleared and CE marked rapid IVD screening for IFI - Reliable cut off values.

Highly sensitive, rapid (less than 1 hour), single format diagnostic test.
Small pack size.
Decreased turn-around time – No more waiting for large sample batch.
Detects glucan from most fungi including Candida, Aspergillus and Pneumocystis.
Ability to detect picogram levels of (1→3)-ß-D-glucan in serum using single cut-off standard (80 pg/mL).
Assists clinicians in identifying Invasive Fungal Disease (IFD) early in the disease process.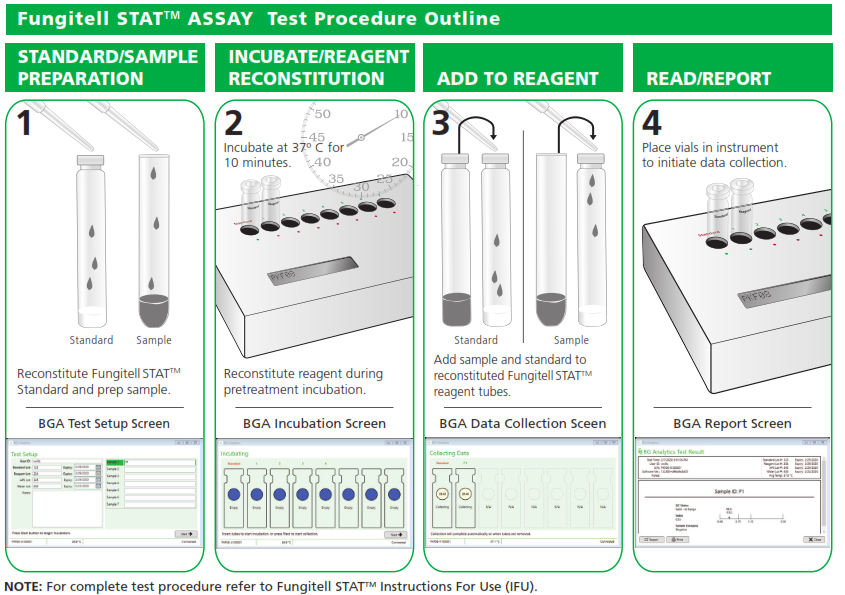 This product is the trademark of "Associates of Cape COD Incorporated