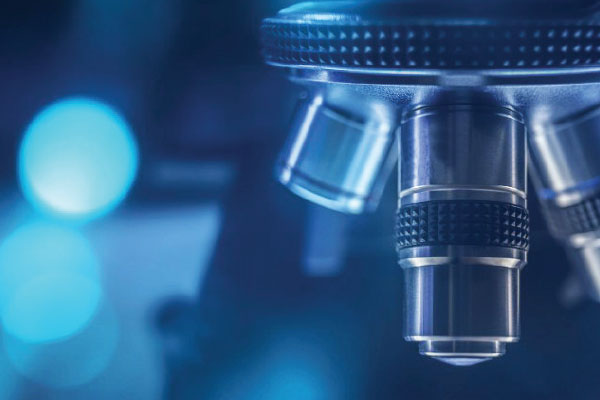 About Anand Brothers
Anand Brothers have been serving the diagnostic industry since 1978 with commitment to provide QUALITY & RELIABILITY in diagnostics.
In this journey we have strived to continuously update our knowledge and today we work on various technology platforms like ELISA, RIA, HEMATOLOGY, IFA, HPLC, LC/MS & Molecular. We are known in our market for bringing new products and technologies which can help diagnose diseases earlier and with better accuracy. Our strong application and service support ensures customer satisfaction at all times.
Our in-house training facilities are used to train the sales team on handling & troubleshooting different products & technologies for good customer support. Also the service centre is used for training engineers on installation and service training.
We represent several international companies with more than 1700 products in our portfolio.
Our customers include Hospitals, Referral Centers, Laboratories, Research Institutes, Medical Colleges, Veterinary Institutes and Veterinary Laboratories.
Anand Brothers is an ISO 9001:2008 certified company, and believes in continuous improvement, excellence in services & customer satisfaction.
Our sister concern AB Diagnopath Manufacturing Pvt. Ltd. was started in year 2010 with its focus in manufacturing diagnostic kits in the area of infectious diseases. To know more about AB Diagnopath please visit www.abdiagnopath.com.
---
Quality Policy
Anand Brothers is engaged in the trading of life saving diagnostic kits & instruments. In this business we are committed to:
Achieve excellence in services & customer satisfaction through applying strategic directions to enhance business opportunities & minimize risk impacts associated with context of the organization.
Comply with regulatory & safety and applicable business & customer requirements.
Continually improving in all our activities including quality management system through setting and monitoring of business objectives.